Thank you for registering for the Fasting Transformation Summit — use the links below to get the most from this page!
1
Here's your link (bookmark this page)!
fastingtransformation.com/event
This is your DAILY LINK to each day's talks. You DO NOT need an email each day to access the talks, but you may need to clear your browser history when a new day starts!
2
Add Day 1 to your calendar!
Starting Monday, May 11, 2020, at 10:00 A.M. U.S. Eastern.
Add to Calendar
05/11/2020 10:00 AM
05/23/2020 10:00 AM
America/New_York
Fasting Transformation Summit
Join at https://fastingtransformation.com/
Health Talks Online
[email protected]
true
MM/DD/YYYY
alrXHeAQozSbtumTjmAc25014
3
Enjoy your FREE gifts!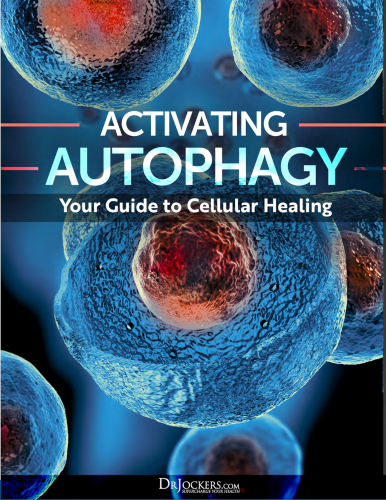 Activating Autophagy: Your Guide to Cellular Healing eGuide
from David Jockers, DNM, DC, MS
Autophagy is a process in which your body renews and rejuvenates its cellular components. This action is critical for optimizing your health and preventing disease. Discover researched-based strategies and attain deep cellular healing!
Fasting Transformation Quickstart eGuide
from David Jockers, DNM, DC, MS
This 56-page guide will help you get started with the right intermittent fasting strategies to burn fat, balance your hormones and double your energy levels.
Enjoy these BONUS gifts from our VIPs!
By clicking the buttons below you're allowing us to share your email address with the Sponsor providing that gift.
Check back here soon for your FREE BONUS GIFTS!
4
Meet Your host!
Dr. David Jockers is a doctor of natural medicine, a functional nutritionist, and corrective care chiropractor. He currently owns and operates Exodus Health Center in Kennesaw, Georgia and runs one of the hottest natural health websites - DrJockers.com with over 1 million monthly visitors and has been seen on popular media such as the Dr. Oz show.
Dr. Jockers is a world-renowned expert in the area of ketosis and the ketogenic diet. He is the developer of the best selling "Navigating the Ketogenic Diet" eCourse and the host of the popular Keto Edge and Fasting Transformation Summits. 
Dr. Jockers is also a sought-after speaker around the country on such topics as ketosis, weight loss, brain health, healing leaky gut, thyroid function, natural detoxification and disease prevention.
5
Get our HealthMeans Starter Kit —
8 of our "best of the best" talks on health and healing — when you create a FREE account today!